The story of footballers from Herat and Afghan cyclists to tell their dreams, far from those terrible days last August when they managed to escape to Italy. The special broadcast today on Sky Sport 24 and available on demand
They have courage, determination, they have between 17 and 22 years old, they are young, but they contain a world, they express strength with their words and their gaze turned towards the future, which from time to time bends to a touching sweetness. It happens especially when they think of their families far away in theTaliban Afghanistan, which in recent days has revolved around the reopening of secondary schools for girls. They just tried to cultivate their passion, play sports, yet what is natural for us was a challenge to society, a proof that – even before the arrival of the Taliban – exposed them to threats, harassment, indignant looks, even opposition from certain members of family. They are above all the fathers who supported them. "Go play football Susan" – her father told her and she carries him inside as the most valuable asset.
FOR Nooria the father bought it first bike, which he so desired, which brought her here. She loves 4 other girls who love cycling. But when the Taliban took power, they went from house to house, looking for women who for them had sullied themselves with an indelible shame: playing sports. And the families of Nooria, Fariba, Zahra, Yoldoz, Arezo are in mortal danger, like those of Susan, Maryam, Fatima.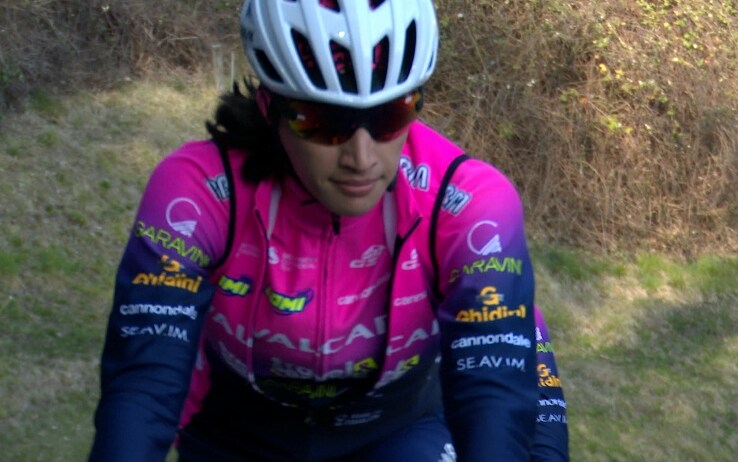 Herat footballers and Afghan cyclists
We met in Florence Herat footballersin Vicenza on Afghan cyclists and they told us about their dreams, about their lives, including the terrible days last August when they managed to come to Italy thanks to the help of associations such as the Cospe of Florence, such as "Road to Equality" founded by Alessandra Cappellottothe first Italian to win a world road championship in 1997 and now dedicated to helping women around the world through a bike that leads them to race towards emancipation.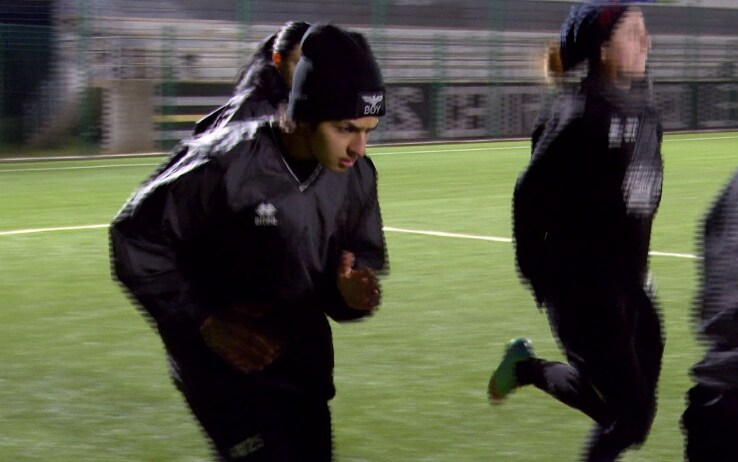 In these days of August, many people who had been in contact with girls in the past have recovered theirs shout for help, they found themselves working towards the same goal, day and night, without even knowing each other. They tell us Francesca Pieraccini general manager of copped, Anita Zanatta vice president of "The Path to Equality". A special to live the stories of these young women. There is a war going on in Ukraine. Another date from only about 7 months ago and they managed to save themselves through sports.
The special on Sky Sport
Appointment with the special "Afghan sportswomen. On the Run for Freedom" aired in weekend on Sky Sport 24 (Saturday March 26 and Sunday March 27, in the 12:30 p.m., 3:00 p.m. and 6:00 p.m. editions)on Sky Sport channels It's available on demand.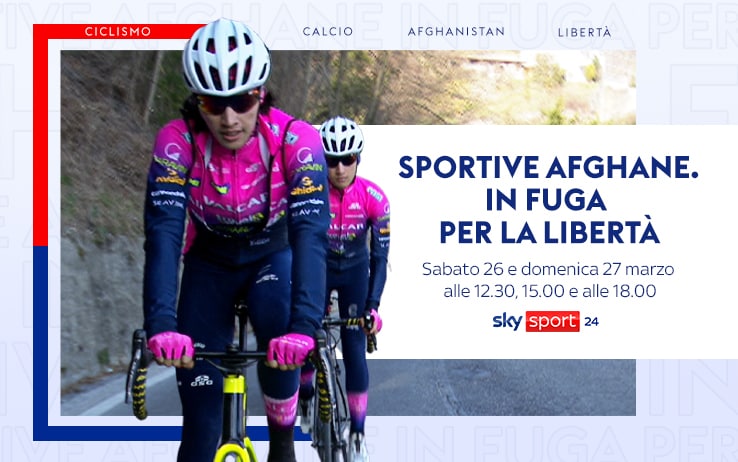 .