Alessandro Tersigni, Actor and Former 'Big Brother' Contestant, Opens Up About His Concern for His Daughter: Here Are the Details of the Tragic Story
The famous actor Alessandro Tersigni announced the birth of her second daughter to the weekly "Di Più". In reality, the news of the new papa bis had already leaked a few hours ago thanks to Vanessa Gravina, Tersigni's colleague at "Ladies paradise". In fact, the woman, a friend of Tersigni, had secretly told "Italia Sì" Marco Liorni the good news.
Now the new father speaks directly, who did not hide the difficulties he had to face with his wife Maria Stefania Di Renzo on the birth of this second child. Indeed, Alessandro Tersigni said he became a dad for the second time in early February, shortly after the end of his work on the set of the famous series "Il Paradiso delle Signore".
The little girl, however, had a bad time: she was born early and for this reason there were complications before and after childbirth and for this the former gieffino waited a bit before talking about it openly. Here are the story details.
Alessandro Tersigni: the dramatic story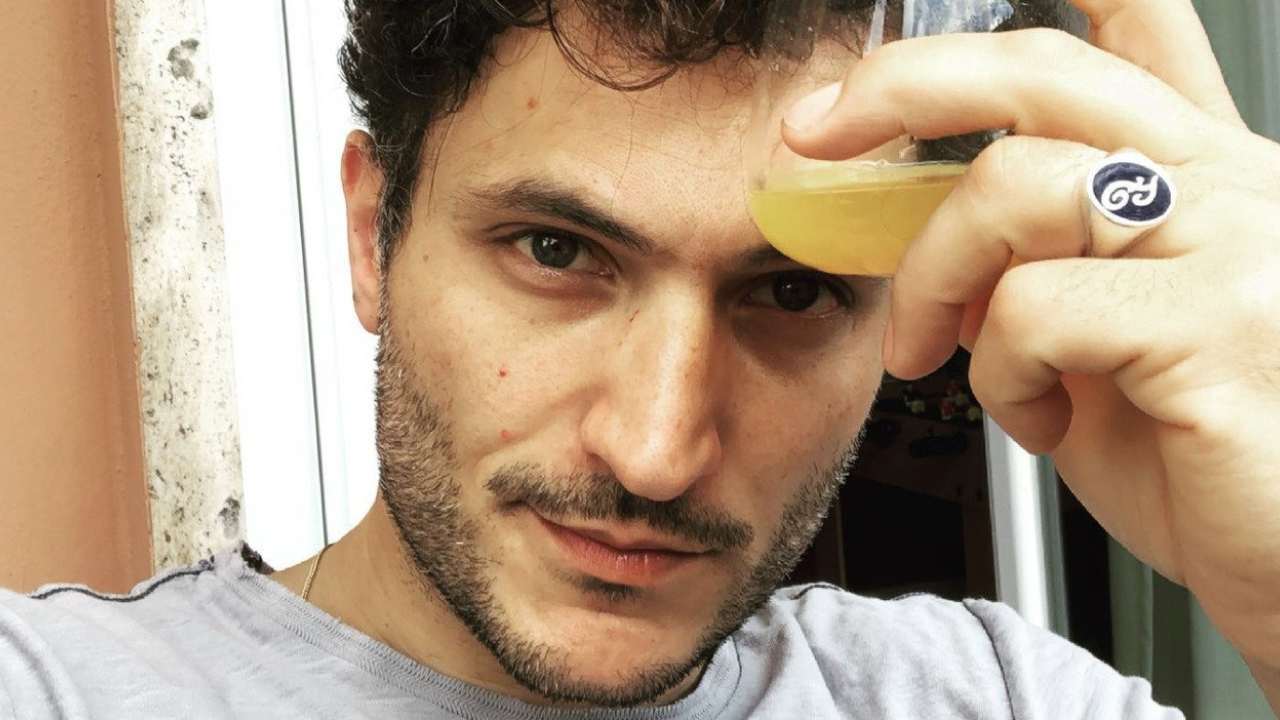 The pregnancy of Maria Stefania, who, as the most attentive fans know, is a former student of "Amici", it was completely normal for the first few months. But it didn't end well. However, the last few weeks proved difficult, doctors said there were problems and the baby should be born well in advance. The news terrified the parents of the child who found himself displaced. An emergency cesarean section was chosen, which Tersigni obviously could not attend.
In this climate of anxiety, almost immediately after Alessandro, his wife and first-born Filippo tested positive for Covid-19. A really complex moment for the family that in order not to infect the newborn girl, born prematurely and therefore very fragile, she asked for help from her family.
And so, as the actor himself tells, his mother-in-law moved into his house, and the woman stayed with Zoe locked in one room, and the others occupied the rest of the apartment. Fortunately, no significant symptoms because they were all already vaccinated.
The two have been linked since 2009 and got married in 2016. Even this bad period seems to be over and the couple are finally enjoying a healthy and well-deserved rest with the family, in the company of the eldest son Filippo and the little girl. of the Zoe family. .