Practicing a sport is one of the first recommendations that we hear repeated since we were children, so much so that it sometimes becomes an obsession for parents and a torture for children. When I saw the new Michela Giraud show on Netflix I felt very close to her, in fact I too was forced by my mother to dance, improve my posture and maybe make me the Audrey Hepburn of Naples. Sport has always been described as an activity capable of stimulating growth, developing healthy competition and at the same time playing as a team, as well as values ​​of friendship, solidarity, loyalty, respect for others, so much so that it is recognized also of the United Nations a fundamental right. All of this would be true, as well as very beautiful, if in the sports imagination the values ​​of respect, collaboration, interaction and belonging were real for everyone and not just for those who fall under the socially accepted definition of sport. '"athlete".
It was only over time that I understood that my mother's choice to drag me for years from one dance school to another was not dictated solely by the benefits I could derive from it. : mainly her choice fell on dancing because dancing was considered an activity by women. I wanted to play football, but each time the discussion always ended with this worried and reproachful look and the sentence "Football is a sport for men, you are a woman". He was perfect then, and probably not now. There are men's sports and women's sports, and I couldn't imagine that anything else could exist. When I finally managed to go to the stadium I understood why it was like that: because the "fr-ci" are all those who miss a penalty or the opposing players who play very well, so either those who play badly either who are an enemy. In both cases, it is better not to be.
At the Tokyo Olympics this summer, he caused a stir outburst by Fabio Fognini during the round of 16 of the tennis tournament: "You are a fr-cio, you are a fr-cio", he repeated, turning to himself for having missed the opportunity to take the advantage facing Daniil Medvedev. Fognini's words echoed in the silence of the Olympic scene: it was impossible for a media affair not to burst. "You are a fr-cio because you have to throw them over the net". Fognini was on the verge of success and to miss this opportunity, after a long and exhausting comeback, was a big mistake for him, to the point of triggering enormous anger against himself, or against the part of him that committed these errors, the "fr-cia" part.
Even the recent statement by ski champion Sofia Goggia – "Gay in men's skiing? I would say they are not there: they have to throw themselves off the Streif of Kitz" – this seems to follow the same trail of Fognini's anger: it is not a sport for fr-ci, so there cannot be have gay skiers. A kind of antagonistic rather than internalized short-circuit which arises for the first in a moment of anger and for the second perhaps following training in the Alps, where aphasia is one of the first consequences scarcity and lack of oxygen. In fact, both of them immediately apologized, they didn't want to discriminate against anyone; yet it happened and it is precisely this spontaneity that appears as one of the symptoms of the heteronormative values ​​that still haunt the world of sport and beyond. These affirmations are added to others concerning the theme of trans athletes, who according to Goggia should not be allowed to participate in women's competitions. Instead, Valentina Petrillo, the first Italian trans athlete to participate in the championships European Paralympic Athletics in Poland.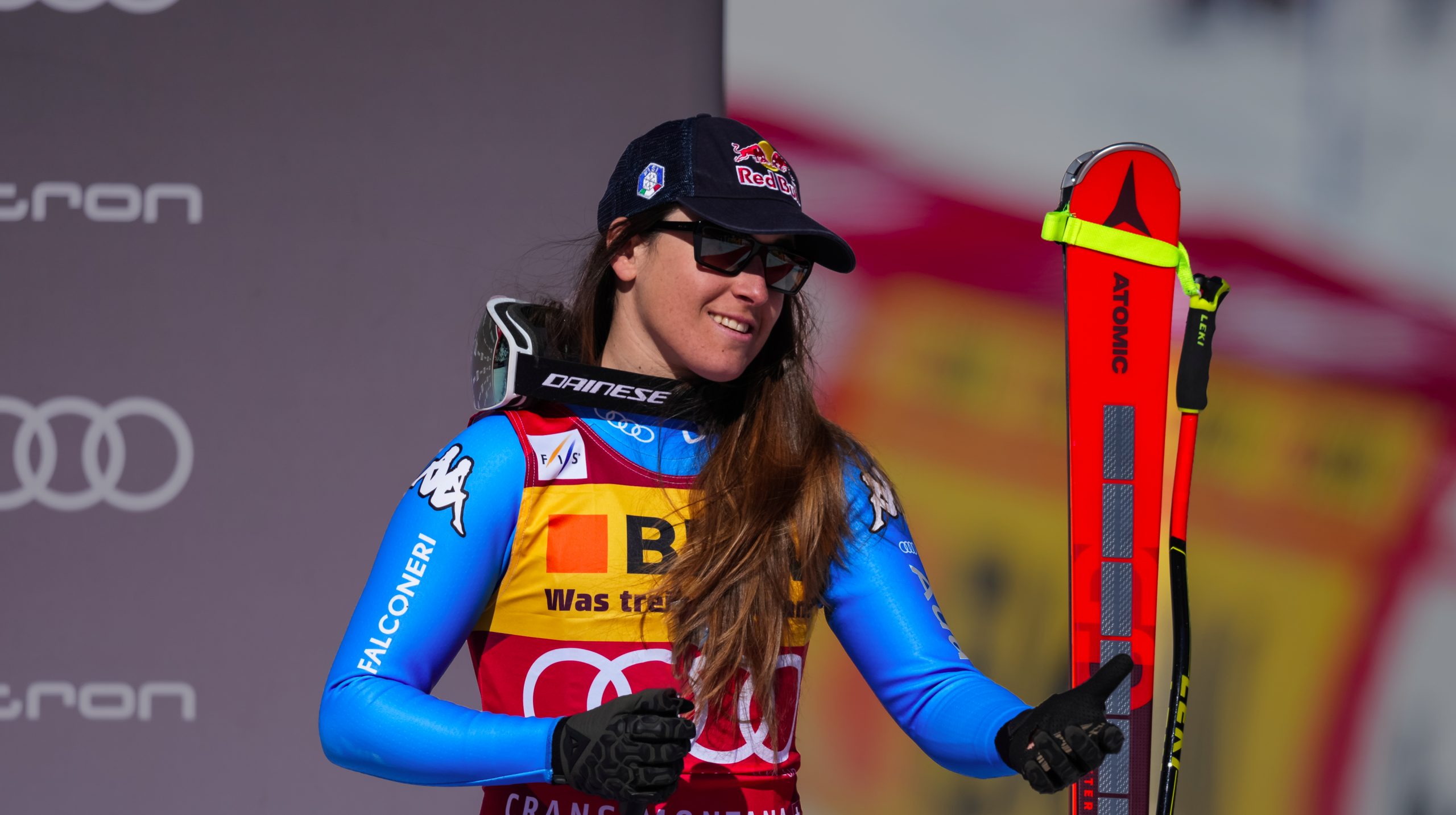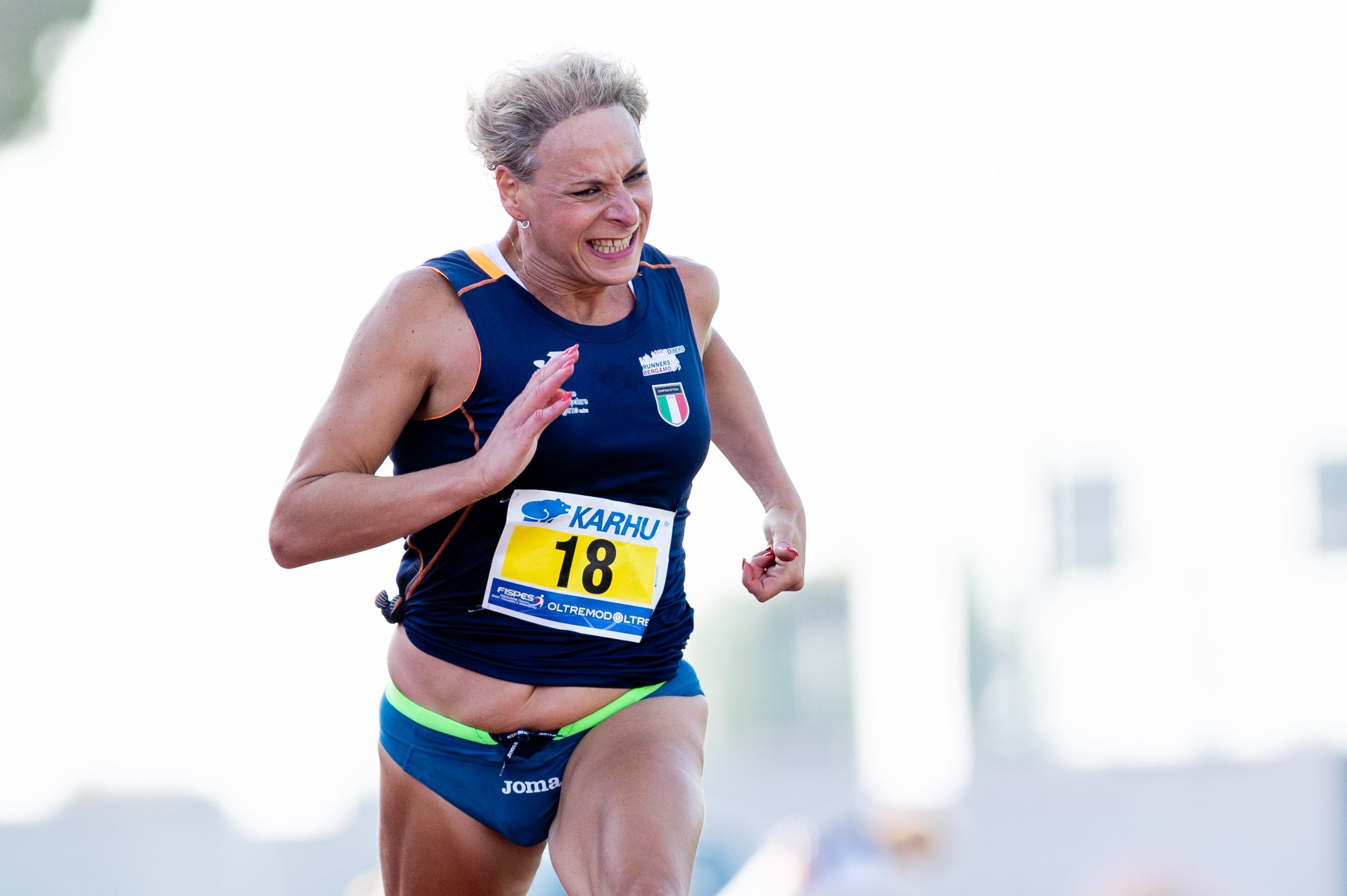 In Tokyo, however, in 2021 there was also boxing champion Irma Testa, the first Italian in women's boxing history to win the bronze medal. Last November, the champion gave an interview to vanity lounge his to go outdenouncing the difficult condition of homosexual people in the world of sport and recalling the importance of the self-image that Olympic athletes are forced to show, while for many homosexuality is still an imperfection that pushes them to hide for fear of repercussions. "It was like that for me too until a few months ago," said Testa, "but this medal from Tokyo has become my shield: now that the athlete Irma is safe, the woman Irma can be sincere ". So, from now on, boxing can also be considered a sport for women, but above all for women "with bullets", yes, because the mixture between the antagonistic connotation of sport and gender stereotypes creates this additional short circuit: a loser is always a fr-cio, whatever your sexual orientation, a failed macho, whereas if you are a woman who plays sports, maybe even a winner you are the exception that proves the rule, because strength and ability to earn are still unfairly recognized as male prerogatives. Taking up Goggia's statements, in fact, when asked whether or not there were homosexuals among the athletes, he replied that among the women some yes, while among the men no, pointing the cause precisely to the courage to embark on dangerous paths.
Despite this "positive" connotation given to sport, another paradox of the world of sport is that the gender gap for professional athletes, it is still very important. In Italy there are about five million registered athletes, of whom only 28% are women, a percentage that is reduced among sports operators: only 19.8% are coaches, 15.4% business leaders and 12.4% of federation leaders. The portrait of a strongly masculine universe is also reflected in the fees and recognition granted to sportswomen. This situation in some parts of the world is slowly improving, as in the case of women's national football team American, who only achieved pay parity last February. In Italy, however, this parity has not yet been achieved and only the recent attention given to the world of women's football is slowly eroding certain gender stereotypes. For example, the coming out of volleyball player Paola Egonu was recent, who like Testa denounced the difficulty in the world of sport to show oneself for what one is, admitting understand "the difficulty of an athlete, who may be thinking of ruining his career". Internalized homophobia and the fear that not conforming to stereotypes leads to ostracism is likely to silence everyone.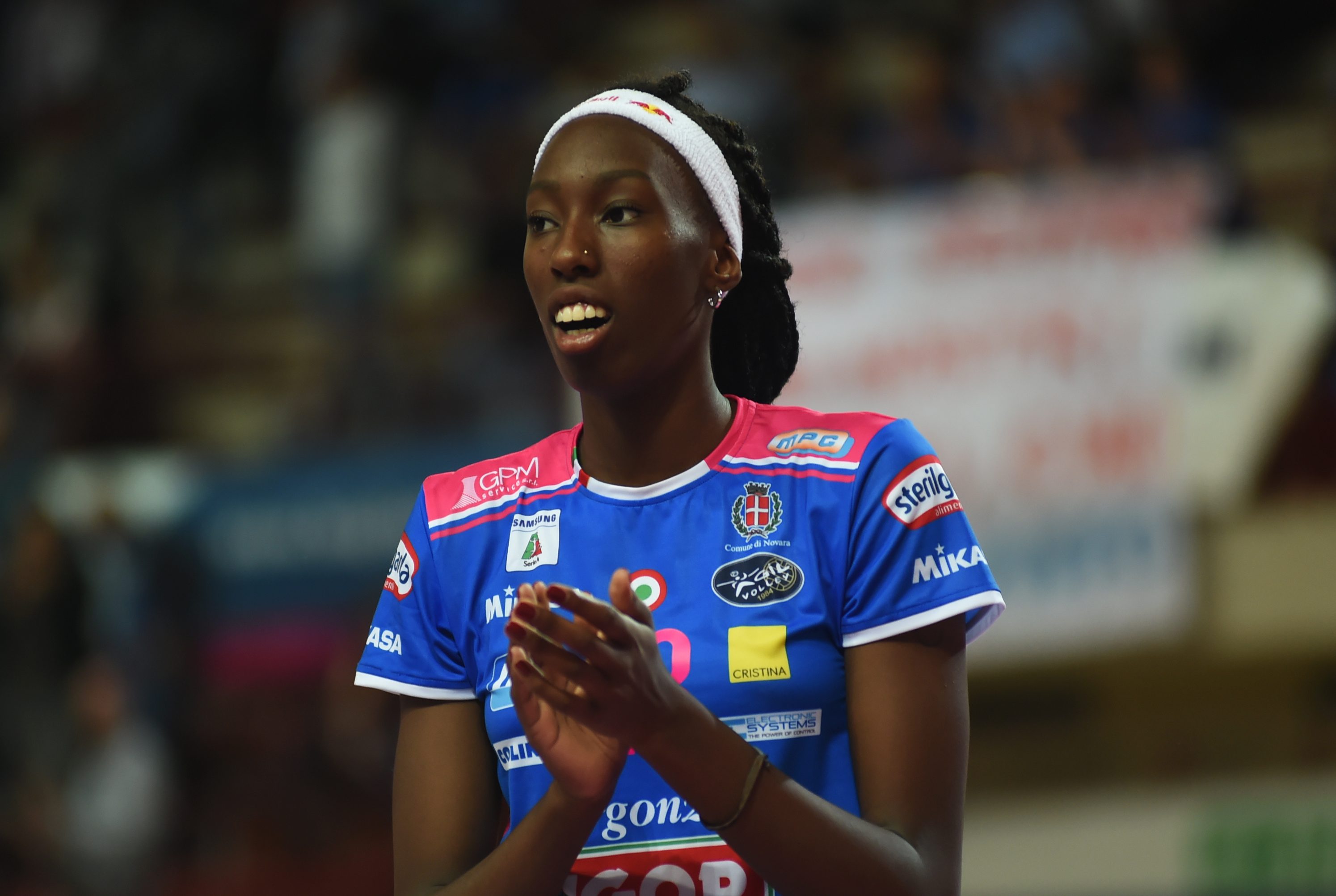 The stigma of homophobia in the world of football is even stronger: homophobic slur is the order of the day. However, many players are trying to raise awareness of the issue: among the first Josh Cavallo, the 22-year-old Australian midfielder, who chose to play to go out at the start of his career to help the illegals no longer be afraid. Patrice Evra also recently reported the taboo of homophobia in the world of football for which "if you say so you are dead", a fear which is not limited to the confines of football but which concerns the world of sport in general. In 2012, also Australian swimmer Ian Thorpe has decided come out and speak out about the difficulty of speaking openly about it throughout his career and the resulting suffering leading to depression. In terms of coming out, it's easier to find examples of athletes than of athletes coming out, like the basketball player Women's Elena or the golden duo of women's hockey at Rio 2016 – Kate and Helen Richardson-Walsh.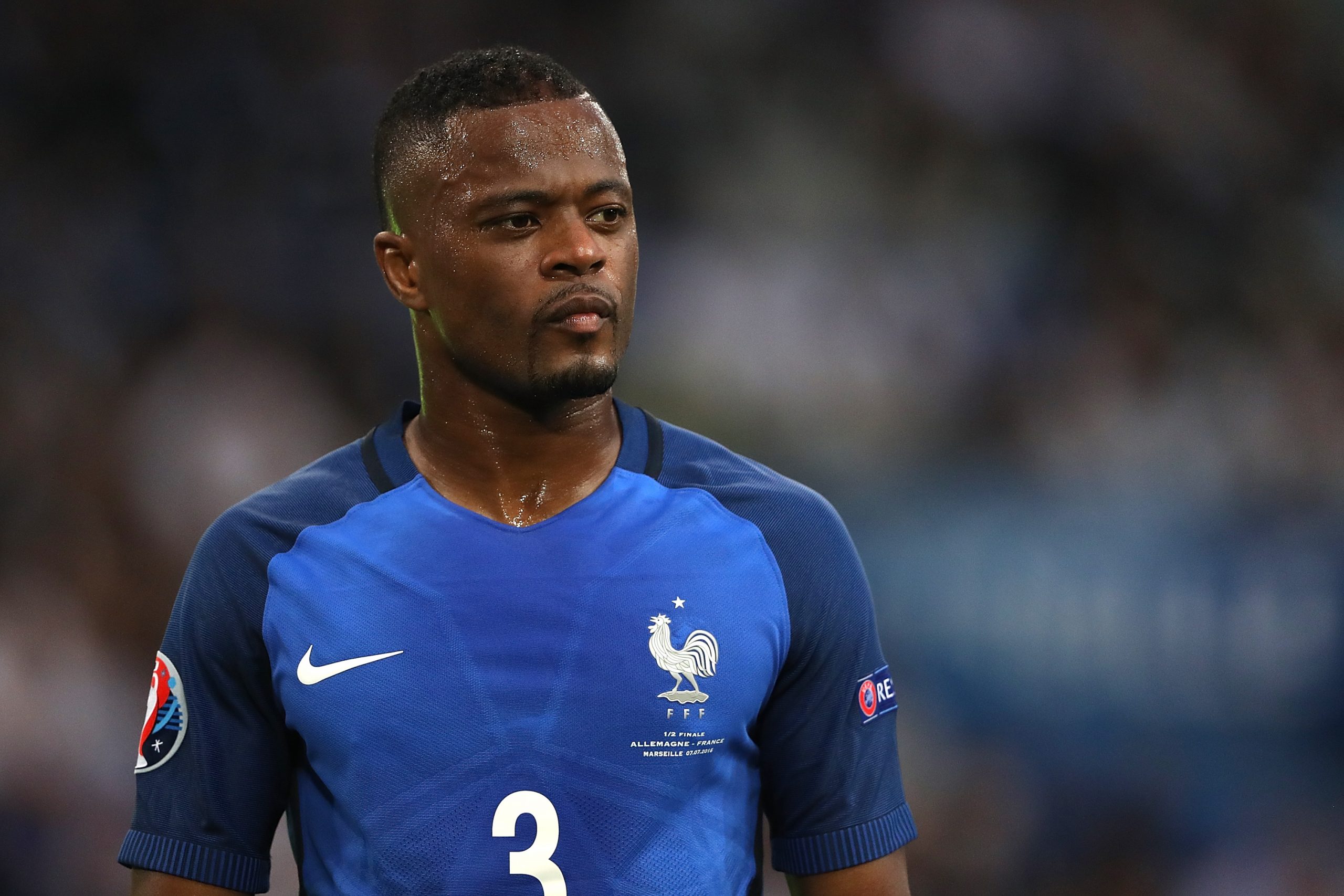 Back in Italy, however, he seems to only be allowed to be gay in ballet, which is not a sport. It's easy to think that maybe the same reasoning why my mother signed me up for ballet somehow made life easier and legitimized Roberto Bolle's coming out. With all due respect to Goggia, there are many gay and lesbian athletes out there, but they often feel compelled to remain in the shadows for fear of ruining their careers, when on the contrary it would be extremely important to be able to normalize this problem, precisely to support so many boys and girls who play sports and experience the same fears in their own way. The stigma of homophobia is still very strong and in addition to conditioning athletes, it also has a retroactive effect on new generations of sexist, homobitransphobic and patriarchal stereotypes and ideals, and this is a paradox for an activity that should be synonymous with values. such as belonging, inclusion, collaboration and respect.