Every year, many families, fiancés or groups of friends choose Sicily as their summer vacation destination. On the other hand, this region is full of works to see, historical artefacts and presents destinations, both in the mountains and naturally by the sea, which are just waiting to be visited.
The monuments and tourist sites are excellent reasons for going on holiday to Sicily, but we certainly cannot neglect the enogastronomic riches offered by this region of southern Italy. In Sicily it is possible to taste typical dishes and wines of the region capable of driving the taste buds crazy.
For this reason, so many people decide to take home food and wine souvenirs from Sicily so that you can have a living memory of the region visited and consume Sicilian specialties comfortably at home. In this article, we will see which foods and wines to take home after a trip to Sicily.
Bronte Pistachio
A culinary delight originating from Sicily that you must take away after a stay in this region is undoubtedly the Pistachio of Brontë. It is a dried fruit capable of releasing a fairly intense aromatic flavor, ideal for seasoning various dishes and delicacies. More specifically, it is used as protagonist of various desserts of the Sicilian traditionbut, thanks to its accentuated taste, it can also be consumed on its own.
Equipped with a red color shellthe Brontë pistachio presents a shades of green and similar in size to an olive. The shell, on the contrary, has an elongated shape.
This ingredient is grown mainly in areas adjacent to the Etna volcano and is one peculiarities of lava soils surrounding the area. Indeed, the plant that bears the name grows on soils of lava origin terebinth hence the Bronte Pistachio.
It is so appreciated by Sicilians for its benefits that it has been renamed "green gold" and does not take a lot of Bronte Pistachio during a trip to Sicily it's really a shame. It can appear with the shell or without or shelled as far as the fruit is concerned. In addition, it can also take the form of flour or grain to flavor traditional dishes but not only.
Sicilian oregano
Another food treasure that Sicily holds is its own Oregano. The aromatic herb in question differs in itself spicy notes and for a flavor capable of giving each dish an extra touch. Sicilian oregano, on the palate, is slightly bitter, without however being bothersome, another characteristic that makes this ingredient an absolutely sought-after product.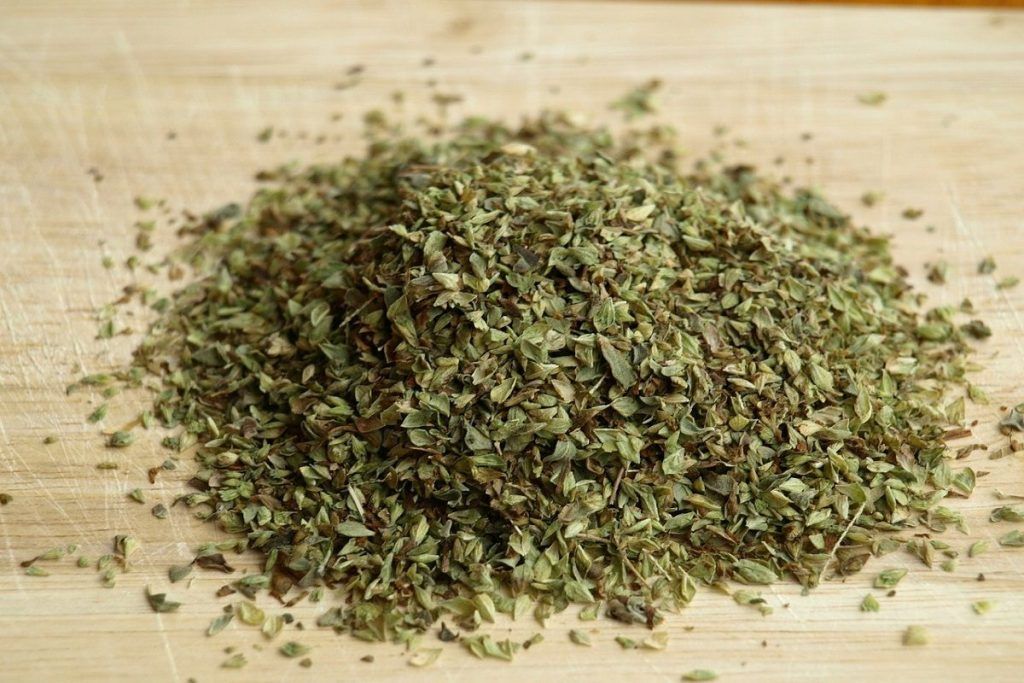 This aromatic herb used in many dishes of Sicilian cuisine and, more generally, of Italian cuisine, it has other advantages in addition to those related to cooking. In fact, by eating Sicilian oregano, digestion will improve and any meteorism will be regularized.
Nero d'Avola
Not just food, though. Sicily is rich in strong-tasting wines that embody the character of the people of this region, where friendliness and hospitality come together to offer visitors the best possible stay experience.
Among these, the Nero d'Avola is one of the most famous wines in the world which, every year, is brought home by those who pass through Sicily. At the tasting, it emanates from the gods notes of red fruits and spicesmoreover, depending on the period of ageing, it can be elegant or more tart in the mouth. In any case, Nero d'Avola certainly presents itself as a resolute wine that can be easily recognized.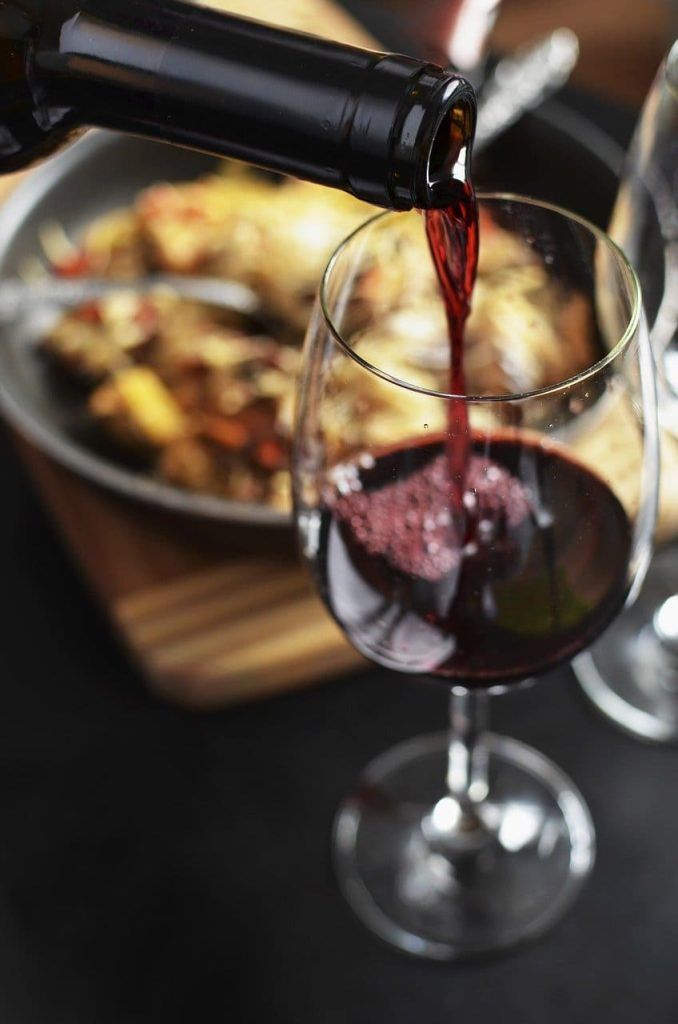 It can be tasted in various regions of Sicily and purchased in many wineries in this fantastic region. We advise you to contact Gambino Vini to obtain a bottle. The winery is located in Linguaglossa, in the province of Catania, but you can also buy a bottle from their online store which sells various Sicilian wines online.
Modica Chocolate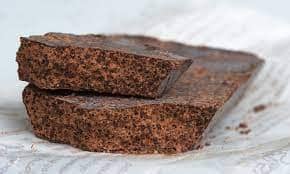 A little sweetness never hurts and for this reason, Modica chocolate could not miss in a list of foods to take away after a trip to Sicily. Written documents indicate that it was the Aztecs who brought this chocolate to Sicily. The Aztecs they worked the chocolate "cold" and from that time in Modica, a small town located in the south of Sicily, this tradition continued.
To date, the Modica chocolate has obtained the IGP mark and, therefore, its original production is protected. Some producers, to give more flavor to chocolate, flavor it with vanilla or cinnamon while others opt for chilli or pistachio so that this culinary gem takes on an incomparable flavor.
If you pass by this charming town, don't miss it. This way, whenever you want, you can enjoy an absolutely delicious chocolate chip.
Sicilian Salted Ricotta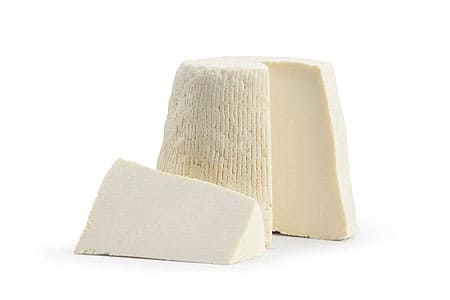 We end this collection of culinary specialties that it is advisable to bring back as a souvenir of Sicily with the salty ricotta typical of this region. It is produced from ovine and bovine wheywhich are treated according to very specific rules, and, finally, salt is added. A product that is as simple and respectful of tradition as it is delicious to eat.
As for the consistency of Sicilian salted ricotta, this it's hard and can be grated to season the famous pasta alla norma which has its origins in Sicily.
Say for himself, the Sicilian Salted Ricotta it has a penetrating and at the same time fresh taste, capable of improving many first pasta dishes. It can be flavored with chilli to make it even more decisive in taste. It is therefore an excellent choice if you want to take home a characteristic ingredient of Sicily to use as a condiment for different dishes.