There are projects which, for some strange reason, even if they are very worthwhile, are stopped or interrupted. Fortunately, however, often, as happened with Google Health, they are then taken over and developed until they reach their full potential.
Born in 2006, Google Health it had been abandoned for about 5 years, until 2011 when it was taken over to no longer be put on stand-by. This is a project that Google has set up with the aim of monitoring the health of its users through smartphones.
One of Google's intentions is therefore to use a smartphone, instead of a smartwatch, to monitor important vital functions such as heart rate and breathing.
Google monitors vital functions with FitBit on Smartphone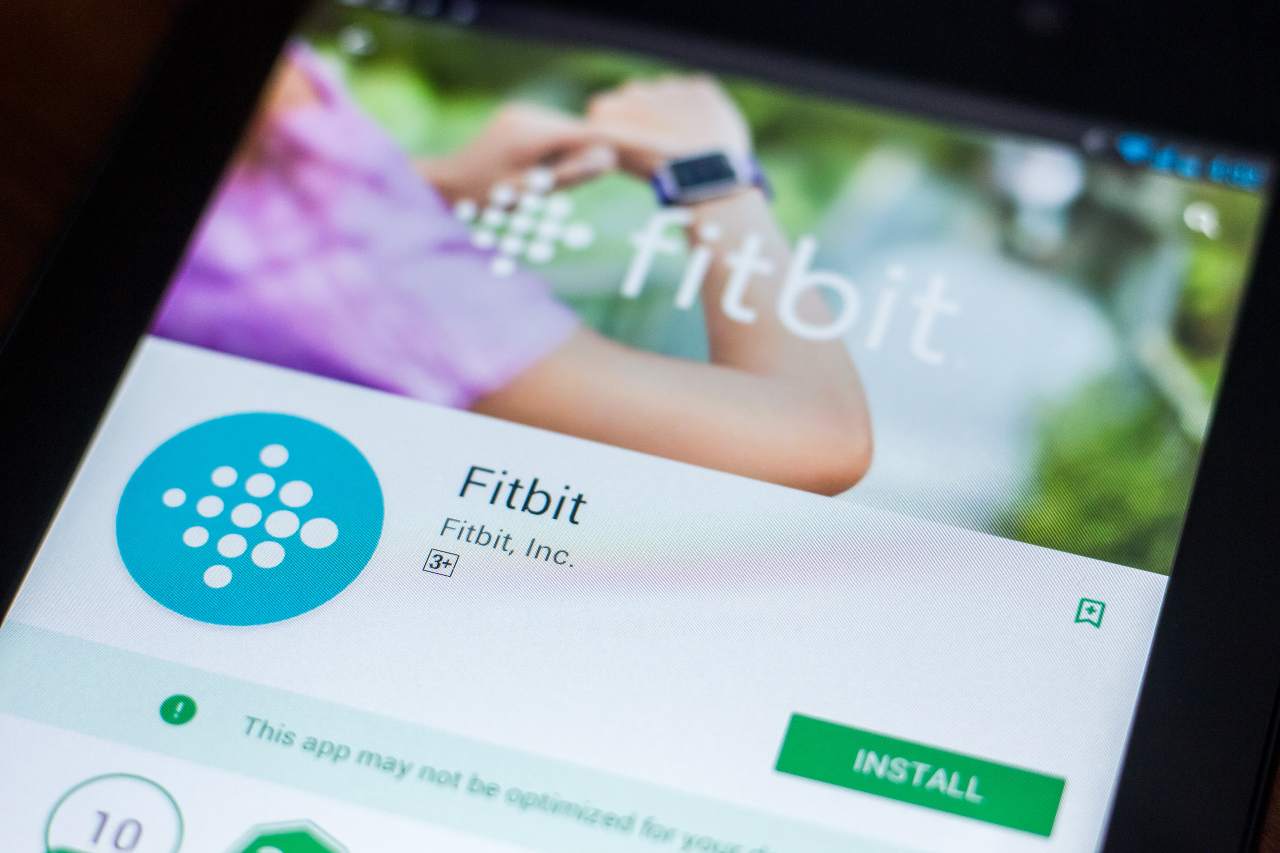 The Google Fit app, both on Android and iOS, has already been able to measure heart rate and breath rate using a phone's dual front and rear cameras since 2021, with the aim of demonstrating "how mobile sensors combined with artificial intelligence can make health metrics accessible to everyone".
Now google continues to experiment to understand whether a smartphone and its microphones are able, if placed on a person's chest, to detect heartbeats and respiratory rate with precision and scientific certainty for a diagnosis that is similar to a medical diagnosis.
Since it normally takes at least a stethoscope to detect possible abnormalities, Google is working on FitBit by adding its algorithm AFib PPG (photoplethysmography)used on the Fitbit Charge 5 and the app ECG sense feel the signs of an irregular heartbeat.
The algorithm has already been sent at the FDA to be approved after the results presented at the conference of the American Heart Association, showed that the algorithm was able to accurately identify undiagnosed atrial fibrillation 98% of the time.
In this sense, Google confirms that its interest in diagnostics is increasingly deepened and translates in practice into the development of various types of devices, portable or not, capable of monitoring various vital functions. Radar is an example Nest Hub Suns second generation designed to monitor sleep phases and quality.
Google has also been able to help patients in need of physiotherapy with the LABEL Jacquard, a device integrated into the garment, and able to monitor the movements of the patient. This device is part of the so-called project ATAP (Advanced Technology & Projects), which is beginning to be used to help patients recover after orthopedic surgery.