Food rationing is certainly an extreme measure and it is normal for consumers to be intimidated.
Food rationing reminds us terrible years of World War II and European governments, even if they had been talking about it for a few weeks, would have liked to avoid this scenario.
Yet the food shortage is really strong and therefore we start first with rationing and a better chance is that the food doesn't actually disappear from the supermarkets. Let's see what happens and what changes.
Spain and Italy: minimum stocks
Spain and Italy are two countries which particularly suffer from food shortages because both have rather small food reserves. Inflation, but above all the war in Ukraine and the severe sanctions imposed on Russia they considerably reduce food availability. This is certainly a huge problem for consumers who may have to shop with a dropper. This was in particular the Spanish government to legally allow the country's supermarkets to begin with rationing. Let's see what happens.
Spanish supermarkets ration according to law
In Spain, the government now allows supermarkets who are particularly rare in buying a product to ration it to their customers without breaking the law.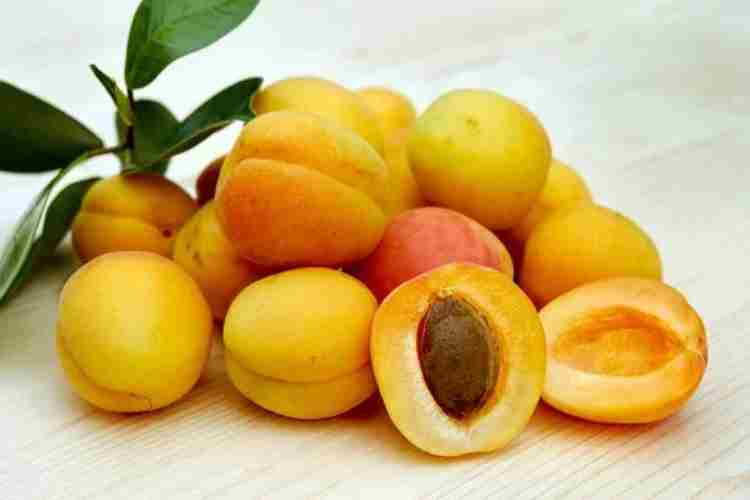 It is certainly an extreme measure but it is not the first rationing to begin in Europe. In fact already in Austrian diesel is currently rationed by a major oil company. Experts point out how the war is sharply reducing food stocks and perhaps already in Italy a rationing of 2 foods could start soon (but there is no confirmation to this effect). In fact sunflower oil also yeast are very fast exhaustion and apparently there are only a few weeks left before their complete disappearance. But let's see what the Draghi government has to say about it.
Italy must also prepare
Mario Draghi during the press conference pointed out that Italians must prepare for the possibility of rationing. So for Italy nothing has yet been officially decided but this possibility could indeed be triggered whenever it was really needed. But let's see how rationing would work for us. Today in many parts of Italy they are get used to sourcing food due to fears of war in Ukraine. This would be prohibited with rationing, indeed anyone caught with more food than required by law would risk penalties.