Artichokes are very important vegetables for the health and well-being of our body because they contain nutrients that are beneficial to us.
There are different types, but in any case the two Artichokes are excellent allies for our well-being. They can be enjoyed as an accompaniment, as a delicious starter but also as a starter in beautiful pasta or a tasty risotto.
This explanation was illustrated by nutritionist Evelina Flachi to viewers of the famous cooking TV show "It's always noon"Broadcast on Rai Uno on March 28, 2022 as chef Sergio Barzetti made his recipe "Risotto alla artichoke".
We are talking about a fabulous vegetable protagonist of many recipes to make fabulous first courses with rice and pasta, in any format you want. Not only that, it is also a great side dish and you can use it to open a meal with joy using it to make delicious appetizers. Personally, I like them lightly tossed and fried in hot oil. It is one of my favorite preparations both because I like them very much and also because, with this recipe, I can make my grandson eat these very important vegetables when he comes to visit me, without feeling the usual temper tantrums.
Artichokes. This is why they are important
THE Artichokes it is a tasty vegetable that lends itself to many preparations. These are vegetables that you can also quickly clean up with a little practice. Look, in fact, that cleaning artichokes is a lot easier than you think.
But why is this vegetable so important for our health?
The answer to this dilemma has been given nutritionist Evelina Flachi during the aforementioned episode of the famous cooking television show "It's always noon"Flooded on Rai Uno.
Artichokes, procedure
The artichoke is essential for our well-being because "it is rich – explains nutritionist Evelina Flach – in purifying substances, especially mineral ones, but also goes well with cereals such as rice because it contains linulin which is a very light, soothing to the gut that helps us keep the insulin response at bay".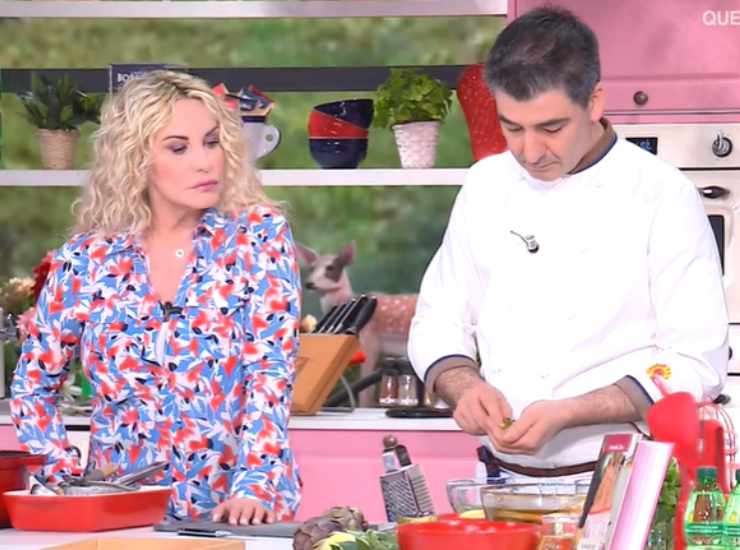 Thus, "if you eat carbohydrates, even a little in excess – explains the nutritionist Flach – the artichoke is an excellent combination" because it contains fibers that are also suitable for maintaining the level of glucose at the base. In addition, it is very good for the liver.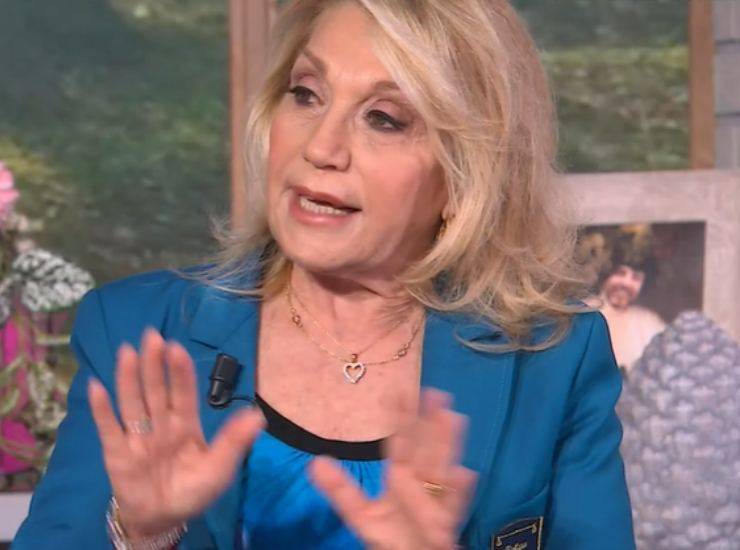 To stay up to date with news, recipes and more, keep following us on our Facebook and Instagram profiles. If, on the other hand, you want to take a look at all of ours VIDEO RECIPES you can visit our Youtube channel.