Using plastic bottles can be like a backfire. Blame the many common mistakes that should be avoided.
there are gods mistakes when drinking from plastic bottles that many of us do. Plastic bottles are widespread all over the world and Italy is one of the countries where they are used the most. The consumption of water conditioned in this way continues to increase.
But watch out for bad attitudes when you drink directly from it. Among the most common errors is that which leads a person to drink from exposed plastic bottles until recently in the sun. For something that could easily alter the taste of water, and for worse.
Even drinking water from a plastic bottle that we have filled will lead to an unpleasant feeling, after a day already. AND reuse bottle several voltsand speeds up this process, because the material they are made of is only designed for very few uses.
Plastic bottles, the most common mistakes
Filling a half-purchased bottle is also fundamentally wrong. This thing is specified many times on the label, consumers being informed of the possibility that the original water can lose its organoleptic properties and suffer at the same time contamination by microorganisms.
Bottles should always be capped to reduce contact with germs and bacteria. The cap not only serves to prevent spills but also to protect the liquid inside. And again, open water bottles must be consumed within a maximum of three days.
Water should be stored in a dry, cool place and out of direct sunlight. What not everyone does. There are simple rules that must be followed and by doing this we will immediately notice significant benefits.
You may also be interested in: Tap Water, Why Choose It Over Bottled Water
PET plastic bottles are dangerous in the long run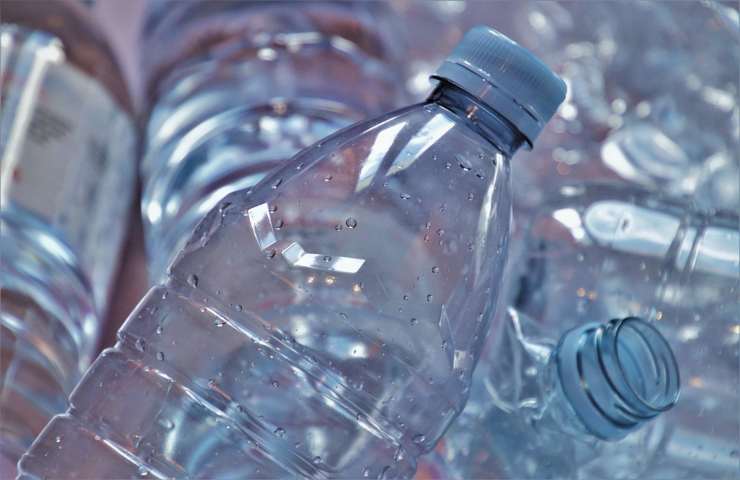 It being understood, however, that it is strongly recommended to immediately abandon the bottles of PET plastic, polyethylene terephthalate.
You may also be interested in: In a can or a bottle, the different tastes of drinks
Because this material is subject to deterioration, especially when exposed to high temperatures or the water in it for a period of time. Under these conditions there is a significant increase in the capacity of the PET plastic be carcinogenic.
You may also be interested in: Water Bill Sounds the Alarm: Too Much Waste and Rising Costs
The advice is to buy glass water rather than plastic. Glass is much more environmentally friendly and can be disposed of more easily after use. Without considering that it is more durable and safer to be reused at home.