In Italy there is now a state of high tension regarding food as many foods are starting to run out and Prime Minister Mario Draghi himself has explicitly raised the possibility of rationing.
In fact, the foods of which we have very scarce rations are now numerous. Sunflower oil apparently it will last a month at most, then Italian national stocks will run out.
So much so that it will probably be replaced by that of palm although it is considered to be of poor quality. Yeast is also in short supply and also with regard to this very important food, the stocks they shouldn't last more than a month.
Putin's Threats
But now a new statement from Putin excerpt from the Tass news agency it is wreaking new havoc on the already tricky world of Italian cuisine. The war in Ukraine and the harsh sanctions imposed on Russia have disrupted food supply chains.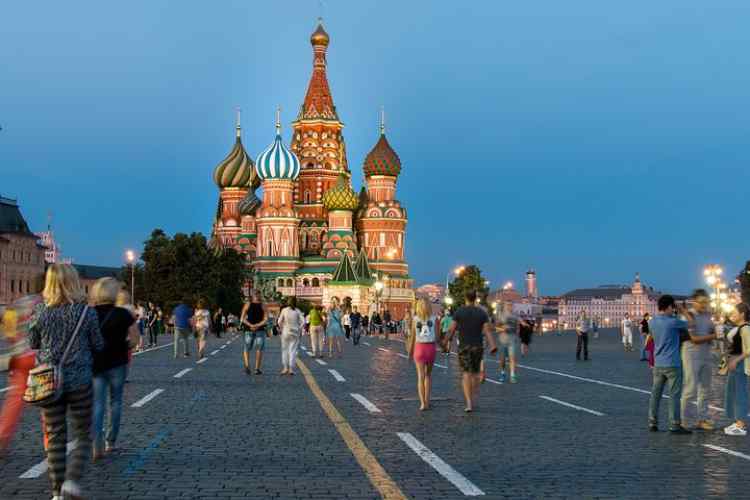 Everything has become more difficult to find and many consumer associations complain that it is already difficult to find a whole range of foods in many Italian supermarkets. On the other hand, food rationing is certainly not a taboo and in fact, in Spain it has already begun. Even Spanish stocks are as small as Italian stocks and as a result the Spanish government has already allowed supermarkets to ration any food they run out of.
Rationing is getting closer
But if the Spain has already begun to ration itself, even for Italy the risk is very real. Corn Putin's words certainly changed the cards on the table. The Russian leader has made it clear that he plans to limit food exports to hostile countries. This formula "hostile countries" it has already been used by Putin on other occasions and we Italians are among the hostile countries. Putin knows he has little chance of winning the war but he also knows that Europe is very fragile because it depends on Russia on the gas front as well as on the front of many food.
food alarm
Accordingly, Putin is using the pressure weapons at his disposal. On the one hand, he threatens to close the gas taps but today it is also tackling threats to the food supply. If Russia were to reduce or even completely stop food exports to European countries, the rationing of food or at least some food from that country could suddenly become much closer. The government has yet to comment the words of the Russian leader, but it is clear that if the threats were to become a reality for our stocks, there would be serious problems.