22:28
The Pentagon: "At least on one occasion, Russia used a hypersonic missile"
The Pentagon has confirmed that Russian forces have used hypersonic missiles "at least on one occasion", "against a building and at close range". The U.S. defense spokesman said: John Kirby, during a press conference. "We don't know exactly what the intentions were or why they used them. It could very well be a problem of lack of weapons and ammunition," said Kirby, recalling that the US Secretary of Defense Lloyd Austin he said a few days ago that he considered hypersonic missiles "decisive".


21:45
Blinken: "Important discussion with Jens Stoltenberg on strengthening NATO defense and deterrence"
US Secretary of State Antoine Blinken today had an "important discussion" with the Secretary General of NATO, Jens Stoltenbergconcerning the "strengthening of the defense and deterrence of Not". This was reported by Blinken himself in a tweet, recalling that the leaders of the Atlantic Alliance will meet this week to "underline our support for the sovereignty and territorial integrity of Ukraine and the commitment for the collective defense of NATO".
Important discussion with @JensStoltenberg today on strengthening NATO's deterrence and defence. @BORN Leaders will meet this week to underscore our support for Ukraine's sovereignty and territorial integrity and our commitment to the collective defense of NATO.

– Secretary Antony Blinken (@SecBlinken) March 22, 2022


21:43
About 6,000 people arrived in Zaporizhzhia from Mariupol
From Berdyansk 1,100 people were evacuated and taken to Zaporizhia, from Mariupol for Zaporizhia 5,926 people arrived by their own means. Humanitarian aid including medicine and food was delivered to Berdyansk. Eleven buses and two National Emergency Service cars were confiscated at the entrance to Mangush and taken to an unknown location. Four agents of the national emergency service and eleven drivers were taken hostage, negotiations are underway to free them.


21:33
Pentagon: "Ukrainians are regaining ground in the south near Kherson"
The Pentagon believes that the Ukrainian forces are "regain ground"In southern Ukraine, near Kherson. The US Defense spokesman said during a press briefing. John Kirby spoke this morning about signs that Ukraine was "retaliating" to Russian forces. "They defend themselves in a very intelligent, very agile, very creative way and from what we see, they are trying to regain ground in the south, near Kherson," the Pentagon spokesman said.


21:25
The Pentagon: "Russians in Ukraine have logistical problems and lack of food"
Russian forces in Ukraine have logistical problems and they miss theirs refueling. Pentagon spokesman J saidOhn Kirby, during a press briefing. "We have all seen Russian soldiers ransacking supermarkets," he said, recalling that Msoca troops continue to have "problems on the ground." Russia "did not achieve any of the strategic goals it set itself".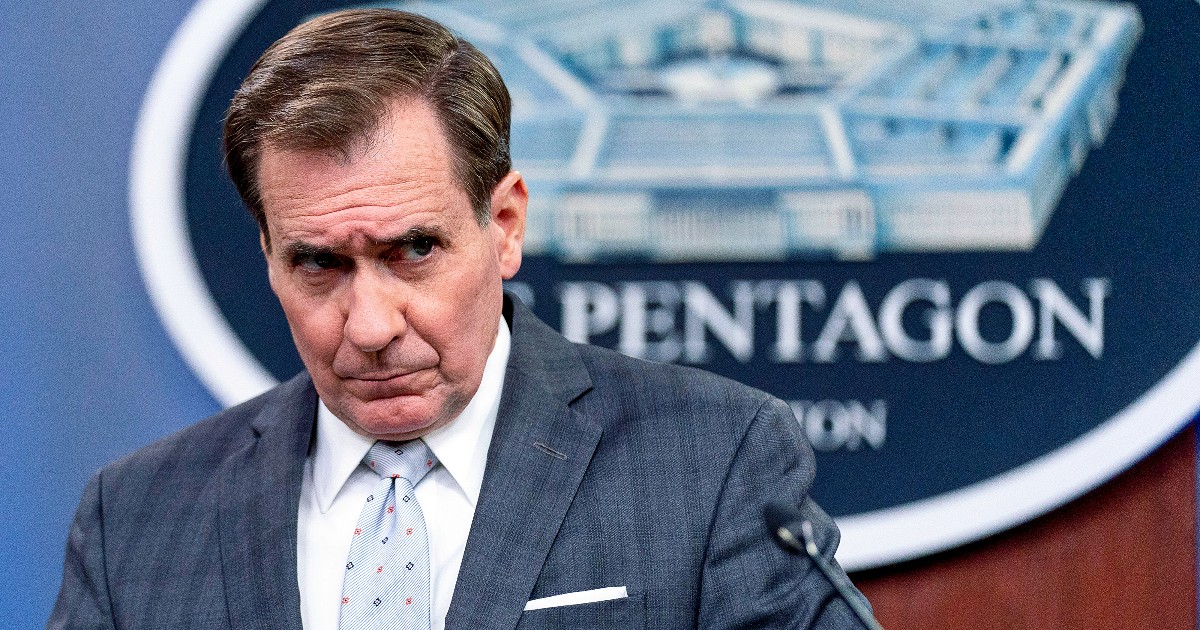 21:10
kyiv: "We hope for an interview between Xi Jinping and Volodymyr Zelensky"
"kyiv hopes that beijing can play a role more important to end this war. We look forward to a conversation "by the Chinese president"Xi Jinping with Volodymyr ZelenskyHead of Ukraine's presidential office Andriy Yermak said in a speech at the Royal Institute of International Affairs, known as Chatham House, as quoted by Ukrainska Pravda.


21:01
Volodymyr Zelensky invited to speak at NATO summit
Ukrainian President Volodymyr Zelensky he was invited to speak via video conference at the NATO summit scheduled for Thursday.


20:41
Peskov: "There are Ukrainians collaborating with Russia"
"It is not true" that there is resistance in Ukraine, "there are many Ukrainians who collaborate with Russia". Kremlin spokesman says so Dmitry Peskov in an exclusive interview with Christiane Amanpour which in the United States will be broadcast at the end of the evening and of which the journalist published advances on her Twitter account. The interview, on the other hand, has already been broadcast by CNN in Europe and widely covered by Russian media.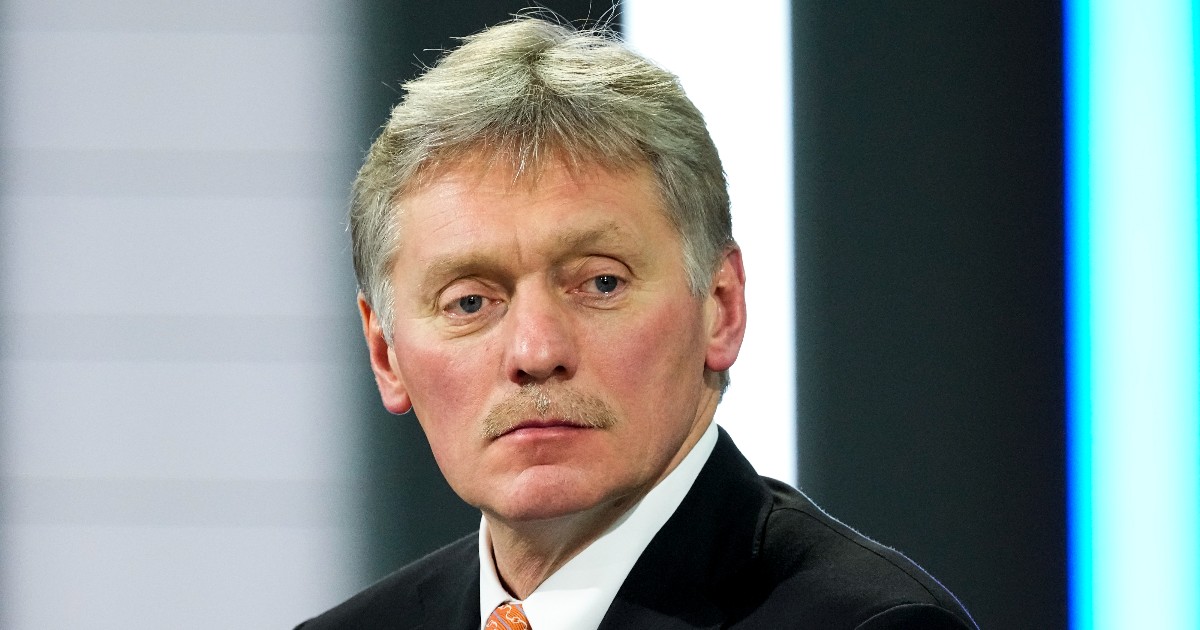 20:39
For Macron telephone interviews also with Scholz and Draghi
The President of the French Republic, Emmanuel Macrontoday had telephone conversations with the German Chancellor, Olaf Scholzthen with the Prime Minister, Mario Draghi. The Elysée announced it in the evening. The two meetings, reports the French presidency, were centered on the war and on the "preparation of the extraordinary summits of NATO and the G7, next Thursday, and of the European Council of March 24 and 25". Today's phone calls "follow up to yesterday's talks that the French President had with Spanish Prime Minister Pedro Sanchez and with the President of the European Council, Charles Michel".


20:34
Odessa, Ukrainian anti-aircraft guns are back in action. The anti-aircraft sirens sound
Ukrainian anti-aircraft again in action in the evening Odessa. From the port area a burst is heard first and, after a few moments of silence, 4-5 anti-aircraft fire. Shortly after, the anti-aircraft sirens sounded again in the city. In port on the black sea from 8 p.m. (local time) on curfew. The streets are deserted and anyone who is not at home and does not have a proper pass is considered an "enemy" by the Ukrainian authorities.